Reconocimientos
Año 2020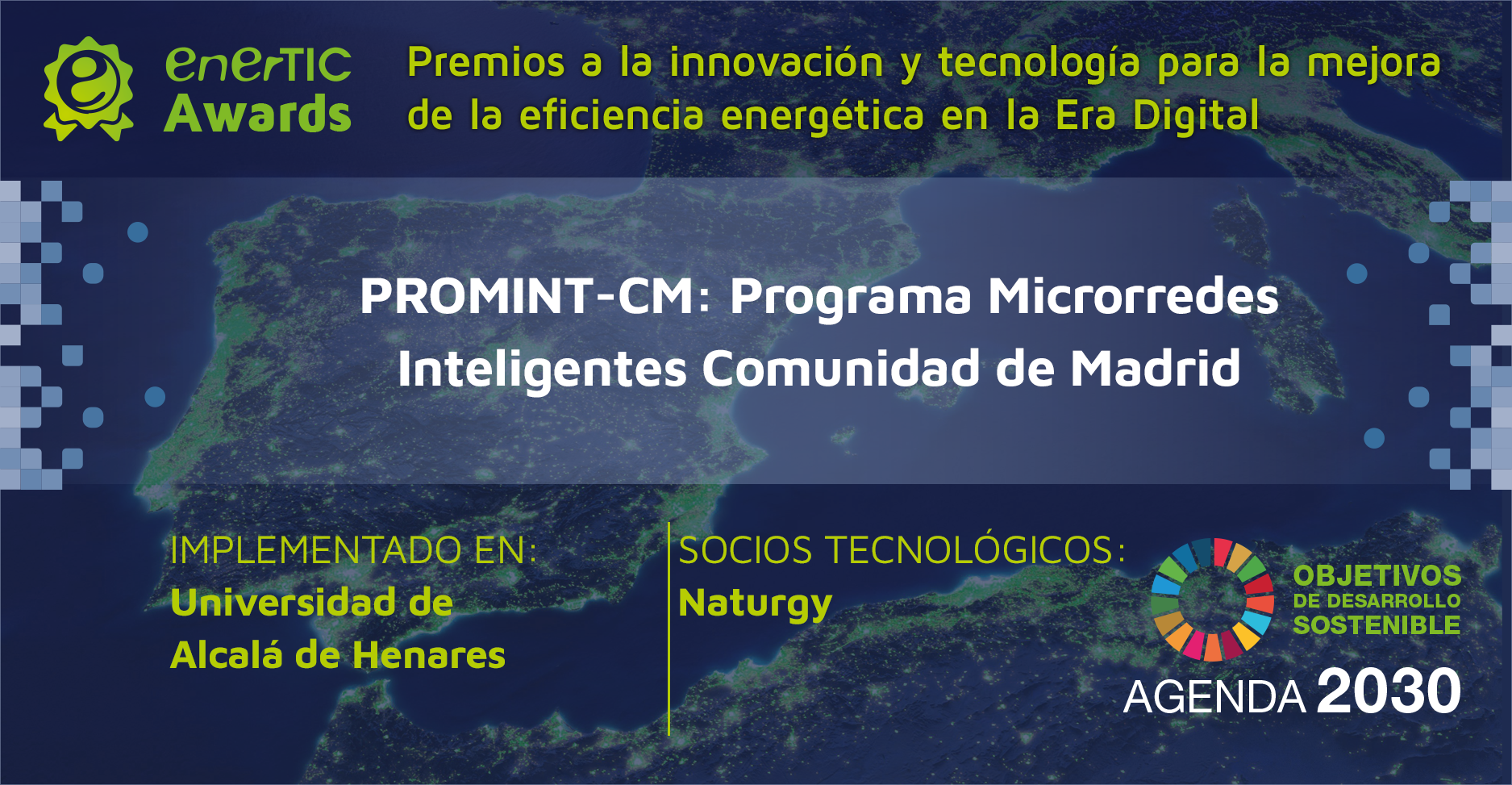 Año 2019
Premio a la mejor idea de empresa de base tecnológica. Universidad de Alcalá. Fco. Javier Rodríguez, Carlos Santos, Miguel Gayo, Pedro Martín, Enrique Santiso, Jose Antonio Jiménez, Guillermo Moreno (05/12/2019).
Congresos y Conferencias
Año 2021
Renedo, J., Sigrist, L., Rouco, L. and García-Cerrada, A. Impact on power system transientstability of AC-line-emulation controllers of VSC-HVDC links. 14th IEEE/PES PowerTech Conference, 28 junio – 2 julio 2021, Madrid, España. Julio 2021. Publicado en Proc.  14th IEEE/PES PowerTech Conference,Madrid, Spain, June 28th - July 2nd, Article number 9494939.
Año 2020
Año 2019