---
MOTIVATION
Electronics is an essential part in the development of technologies and research activity in fields such as: information and communications, space, nanotechnologies, biotechnology, etc; furthermore, it is a fundamental tool to address the challenges  proposed in the successive European framework programs: health, food safety, energy, transport, climate and society. This master's degree provides training in Engineering Electronics to face immediate challenges posed by the new industrial revolution, the innovation in energy management, the ubiquity of network sensing and network control systems, the integration of ICT technologies, and the role of the IoT in process automation. The objectives of this master's degree are in line with what is established in the Spanish Qualifications Framework for Superior Education (MECES 3) and guarantees the acquisition of the general, basic and specific competences required to award a master's degree, in accordance with the Article 3.3 of Annex I of the R.D. 1393/2007.
The master is offered in two teaching modalities: on-site and blended-learning. Practical contents are carried out face to face in labs and are common to both modaliteies. 
---
COURSES
The master program offers specialized and advanced training with two profiles: research/academic and professional.
The research/academic profile allows to a) obtain one specialtiy or b) adapt the curriculum according to the student preference. Two specialities are offered: I) Power electronics and energy management systems, and II) Network sensing and control electronic systems.
The professional profile offers external internships in collaboration with companies of the electronic sector.
The master curriculum comprises 30 ECTS of core subjects, 18 ECTS of optative subjects and a master's final project of 12 ECTS.
---
---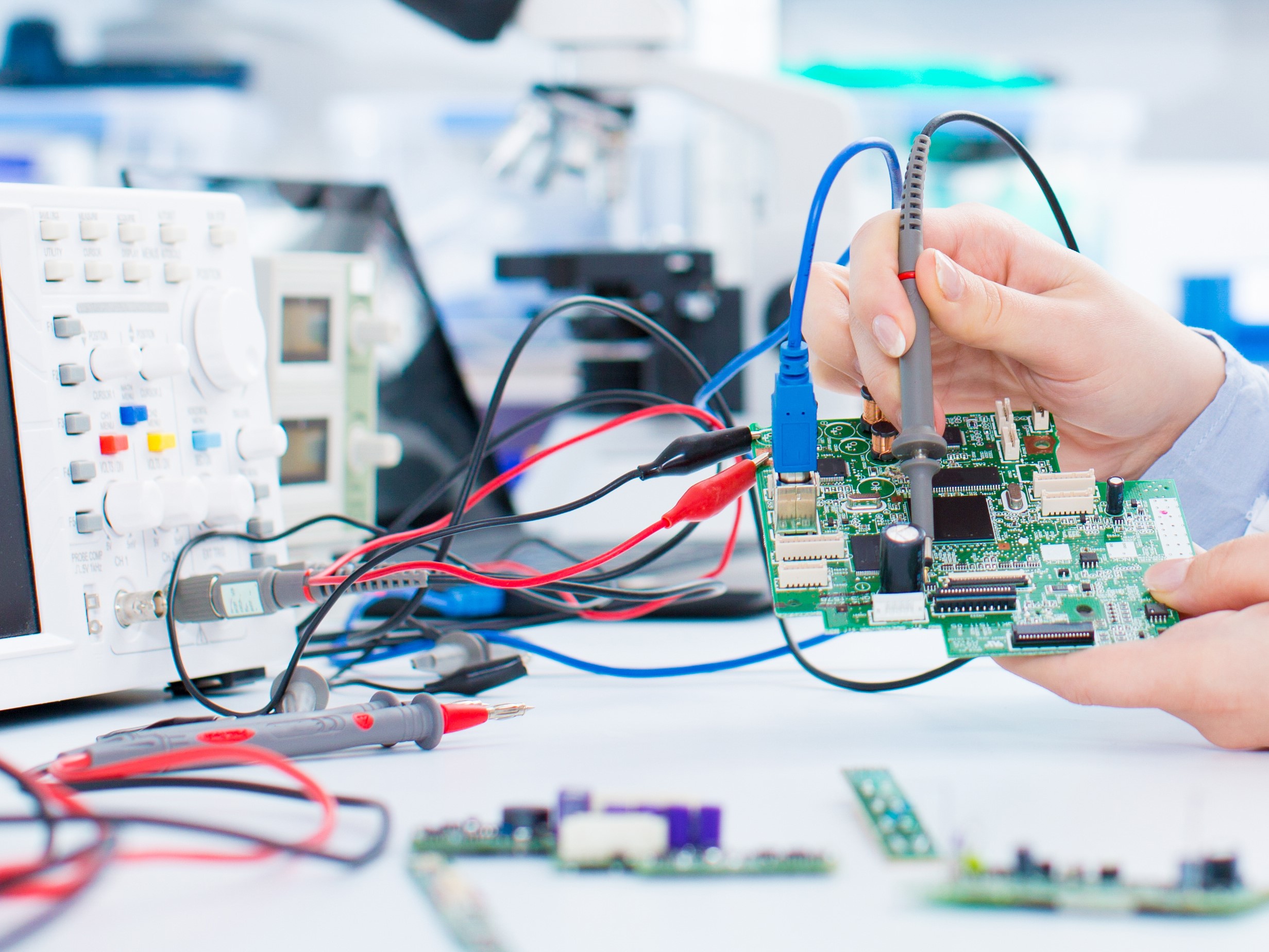 Signal and data processing techniques
Signal conditioning and data adquisition
Digital electronic systems design
Real-time electronic systems
Advanced photonics and microelectronics
Advanced power electronics
Electronic control systems design
Master's final project
---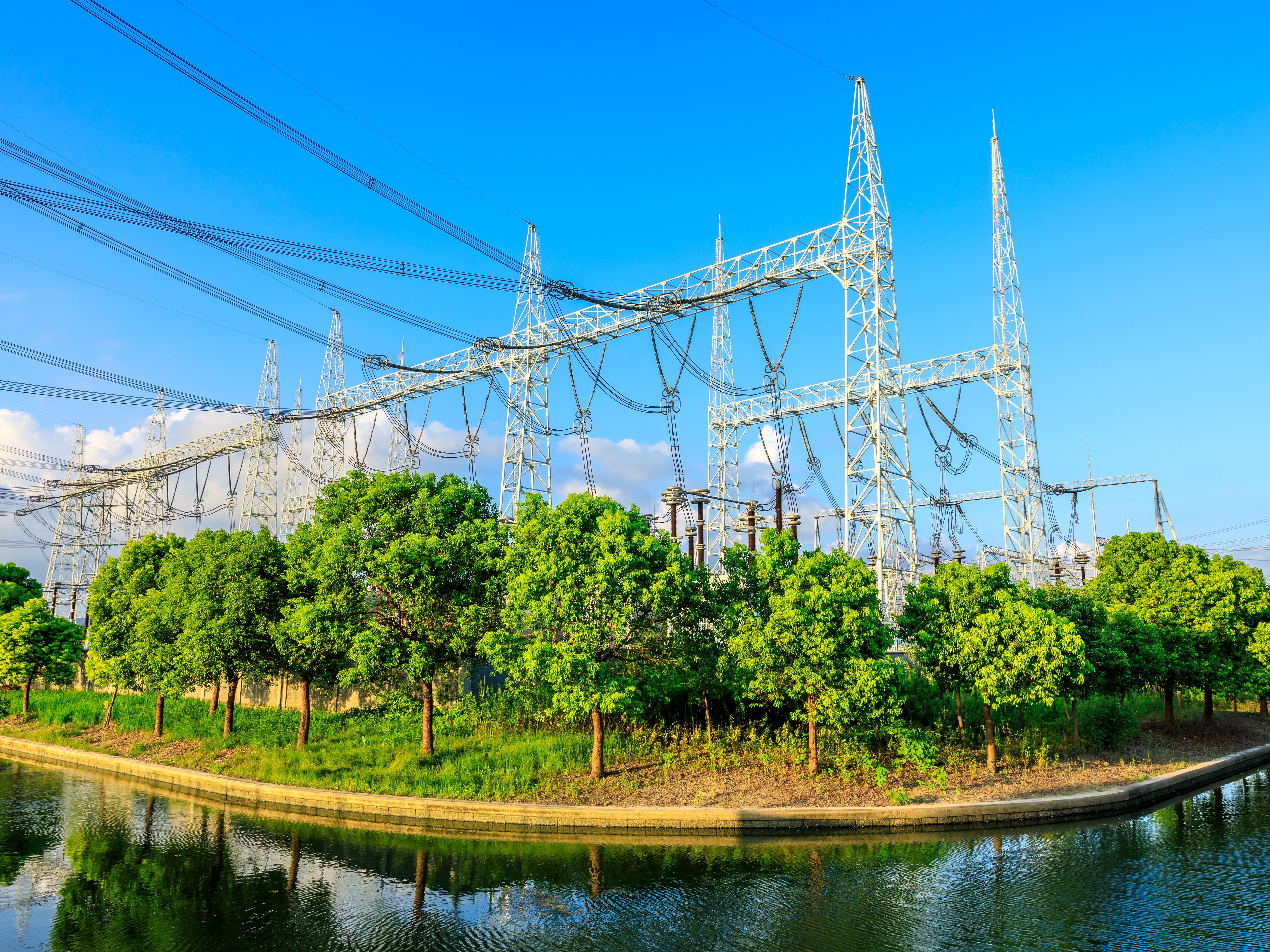 Research methodology
Advanced signal processing and control for power systems
Electronic systems for distributed energy management and electrical microgrids
Power electronics for traction applications
---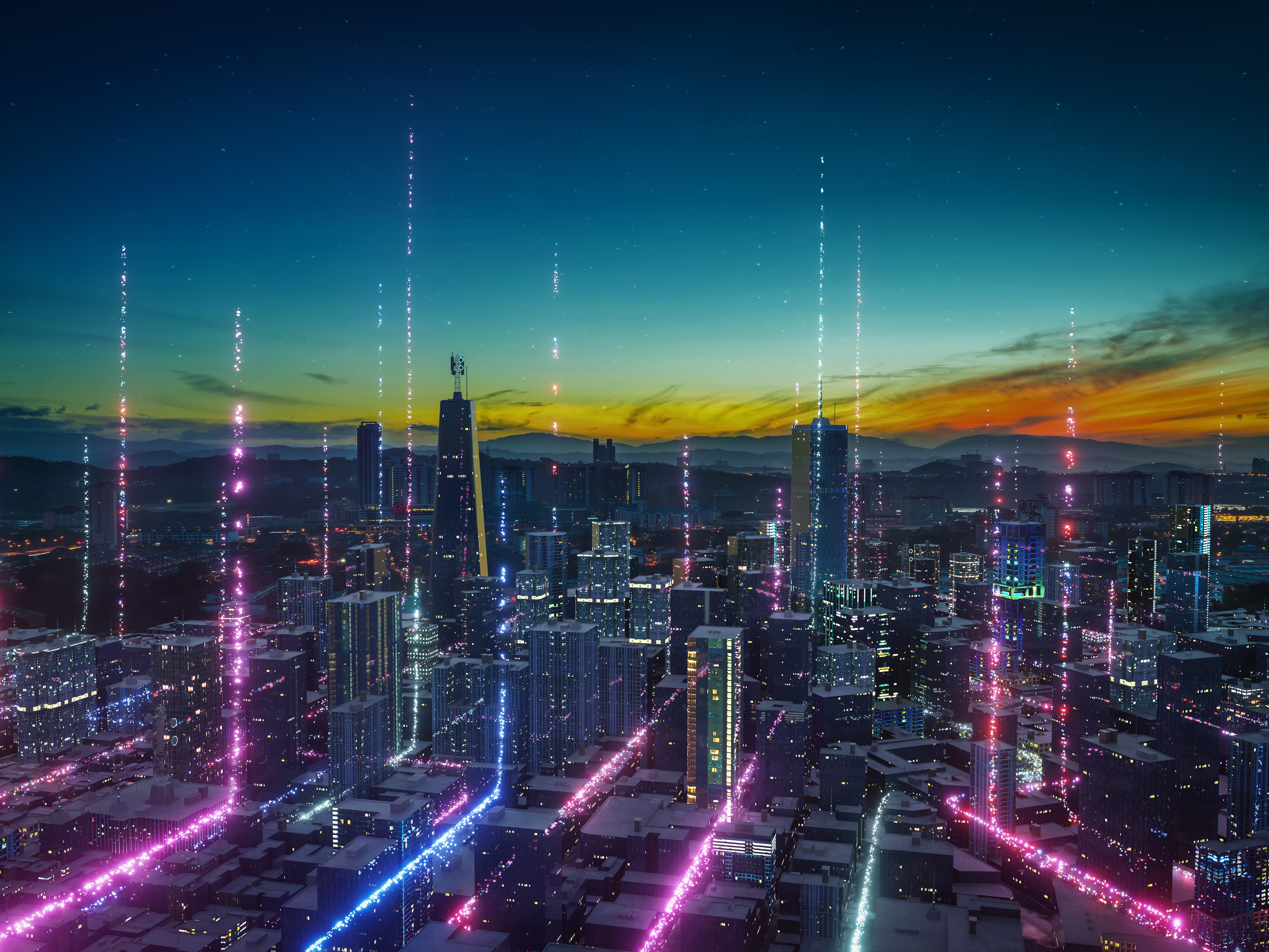 Network sensing and control electronic systems speciality (research/academic):
Research methodology
Embedded systems and web interfaces for IoT
Systems-on-chip design
Network positioning systems
---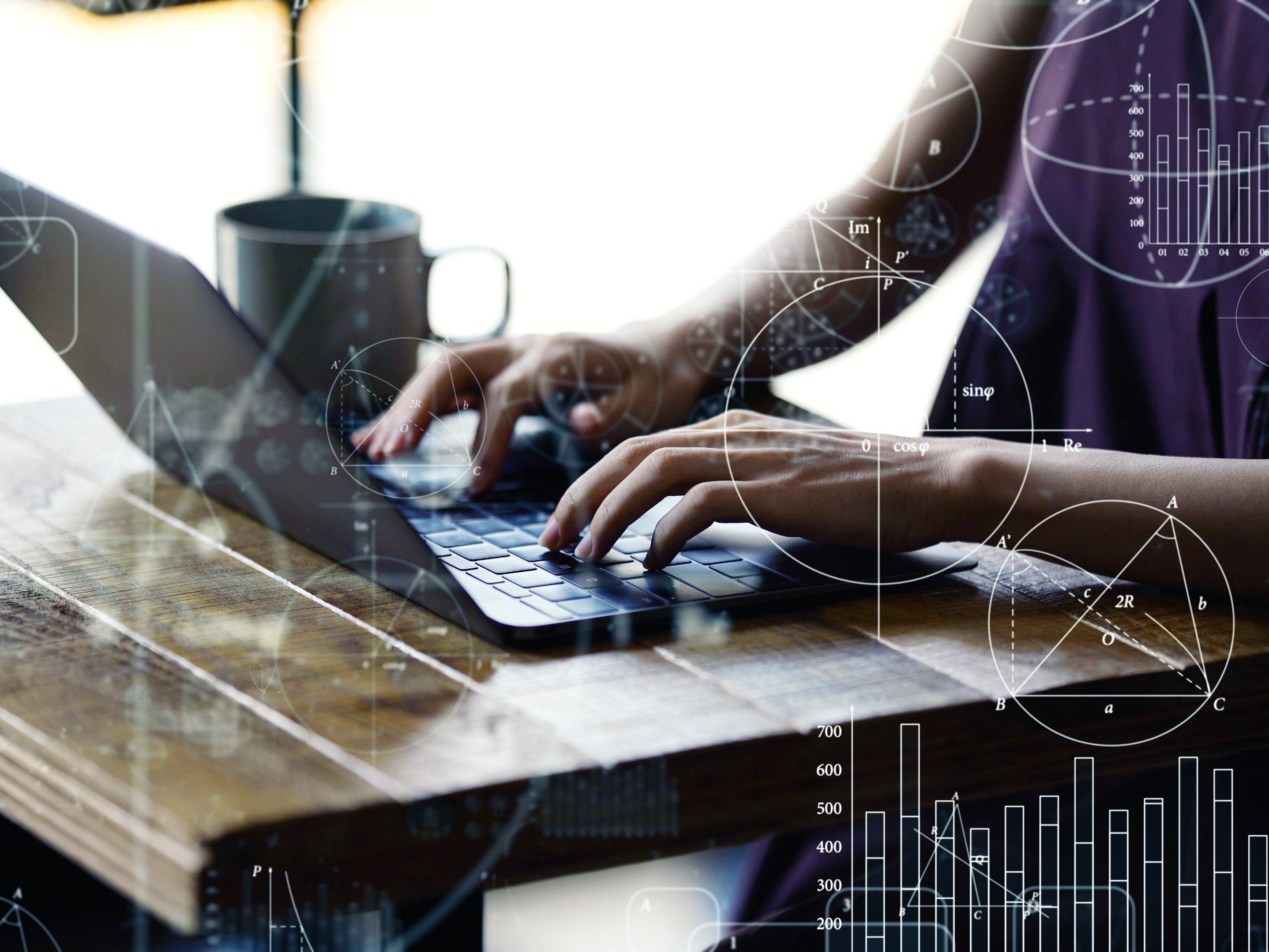 Professional profile courses:
Project management
Product-oriented electronic design
External Internship
Duration and start date
One academic years, 60 ECTS credits. Starting September.
Fees and Grants
Approximate fees for the master's degree, excluding degree certificate fee, 4.501 € (5.044 € for non-EU residents).
More information about grants and scholarships.
Timetable and delivery
Afternoon classes.
Language of instruction: Spanish (English friendly)
Location: Engineering School at the University of Alcala (EPS-UAH)
Student Profile
This master's degree is intended for engineering graduates with fundamental training in electronics, physics, mathematics and programming, as well as an interest in the development and/or research in applications of electronic systems and continuous learning with critical thinking. To address the master practical and experimental components, electronic laboratory experience is required. Between the engineering degree studies that facilitate following-up the master's degree are: Graduated in Communications Electronics Engineering, Electronics and Industrial Automation Engineering and Telemcomunication Technologies Engineering.